Butte County Probation Wildfire Relief Donations
Directly Help Probation Staff from Butte County Who Have Lost Their Homes in Camp Fire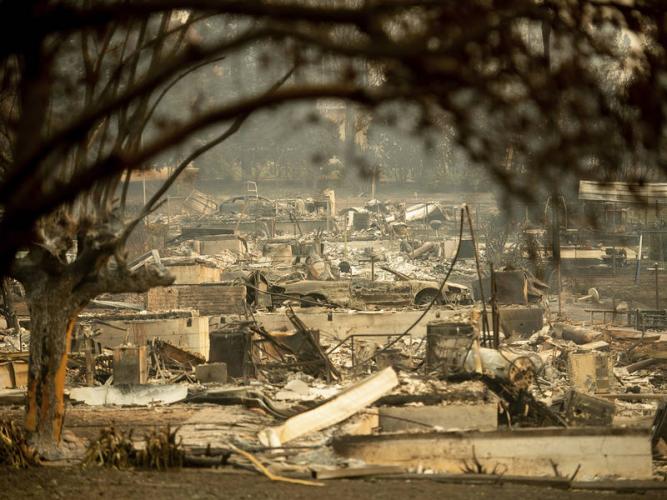 With the Camp Fire still raging in Northern California, and so many displaced and evacuated, many without homes to go back to, the California Probation, Parole and Correctional Association (CPPCA) has generously set up an account to donate directly to the Butte County Probation Officers that have lost their homes in this disaster.  There are currently 19 Probation employees that have lost their homes in the fire and 29 employees and their families have been evacuated and displaced.  

CPPCA is proudly collecting monetary donations to help Butte County Probation Officers get back on their feet after losing their homes.  

100% of donations collected will go directly to those Probation Officers and their families affected.  
If you would like to reach out in other ways to assist these officers, please contact SPO Debbie Hoffman at dlhoffman@buttecounty.net to coordinate further donations and/or assistance.
Click here to donate today! '