Announcing Premiere of Documentary Jetro's Journey at CPOC Foster Care Conference!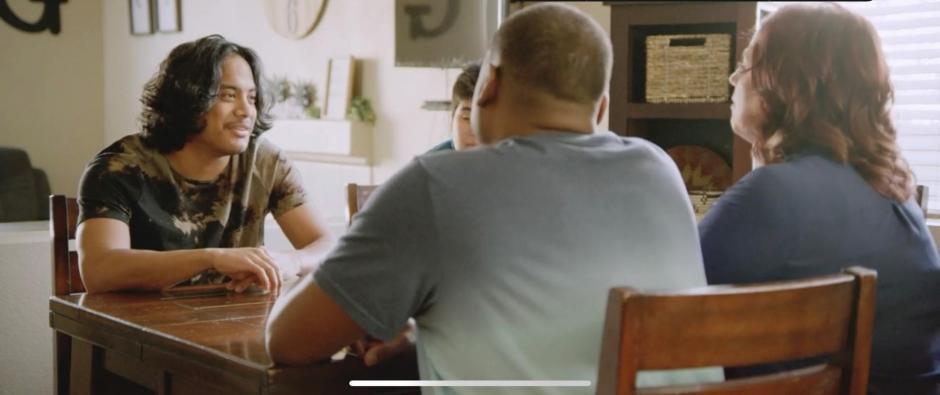 CPOC is excited to share that we are beginning Day 1 of our Foster Care Conference with a special premiere presentation of Jetro's Journey - a new documentary featuring a young man in probation supervised foster care, the Gaines' resource family who opens their home to him, and the ongoing support of probation as he learns to trust and heal.
The film is produced by Jo Streit of Streit Productions and strategically advised by Laurie Kappe of i.e. ocmmunications. The documentary demystifies what it is like to support foster youth on probation and portrays the journey of one youth as he navigates probation and home-based family settings.
CPOC partnered with Streit Productions and ie Communications prior to the COVID-19 pandemic to create this documentary and after many twists and turns it is now finally completed!
We look forward to you joining us to share in the premiere of this film – don't forget to register by Monday, May 16 is the last day for advance registration. After Monday, registration onsite will be limited.
To register, click here.