Anthony Poponi Announced as 2nd Keynote Speaker for CPOC's 2022 Foster Care Conference
Come hear this session on finding happiness in your work!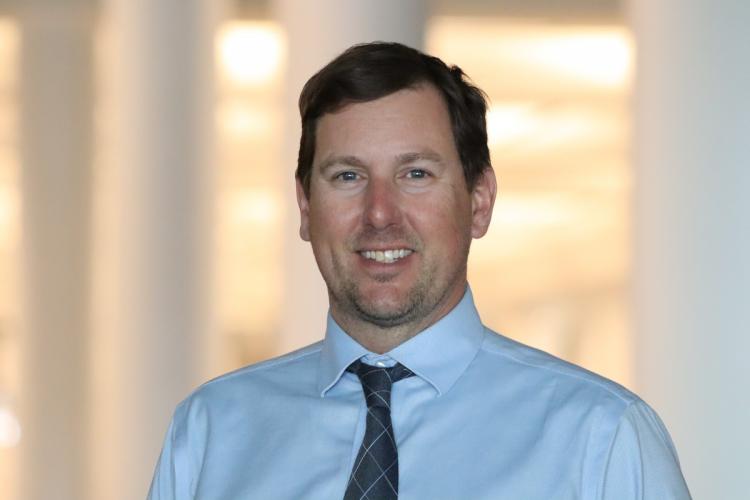 Presenter Anthony Poponi has a long history of working with youth. As a two-time resource (foster) parent, he deeply appreciates those working in youth services and realizes not every moment in this work is easy.
This work can be hard and while we're chasing more pleasure, more joy and more fun, we can't ignore those harder moments. Fortunately, the hard parts of happiness like service, navigating tough relationships, and building mastery are all proven to be important parts of a fulfilling and happy life.
Happiness can be hard, but the hard parts of happiness can also be the best parts. During this session, Anthony will share the research on the areas to focus our energy to provide lasting happiness and ongoing success in work. He will also discuss how to quickly tap into both the hard and fun parts of our days, for a happy, successful, and fulfilling life.