CPOC Announces Kelly Raths as Keynote Speaker at CCR Virtual Conference
Don't Miss a Great Message on Self-Care & Wellness - Register Today!
Kelly Raths to speak on June 10th at the CPOC Foundation's 5th Annual CCR Virtual Conference: Fostering Hope and Innovation: New Possibilities During Uncertain Times
Fifth Annual CCR Virtual Conference
JUNE 8, 2021 – JUNE 10, 2021
Kicking off Day 3 of CPOC Foundation's 2021 virtual conference with a keynote address, will be wellness expert Kelly Raths. Kelly will provide insight and practical skills about self-care and wellness. Building our own resilience and maintaining a healthy life balance is critical to our collective work in California to improve the lives of foster youth and their families.
CPOC is pleased to announce that Kelly Raths will be speaking at the 5th Annual CCR Conference "Fostering Hope and Innovation: New Possibilities During Uncertain Times" Thursday, June 10.
Don't miss it! Information on conference and registration, click here!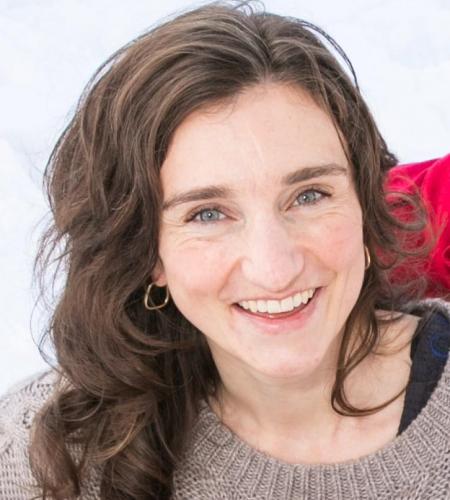 Kelly Raths
Kelly's first trip to prison was in 2002 with a bunch of Quaker women to teach the Alternatives to Violence Program. The experience was both fascinating and infuriating and set the course for a lifelong vocation in the criminal justice system. Kelly has worked for the Oregon Department of Corrections for 14 years as a Chaplain, Advocate for incarcerated people, Policy and Business Administrator and now oversees the Agency's Equity and Wellness initiatives. Kelly is a certified mindfulness instructor and has trained hundreds of Oregon corrections professionals in mindfulness and stress regulation skills. She has a master's degree from Harvard Divinity School, two young children, a husband who grows wine grapes and six urban chickens.