CPOC Announces Keynote Speaker: MelissaRoshan "MelRo" Potter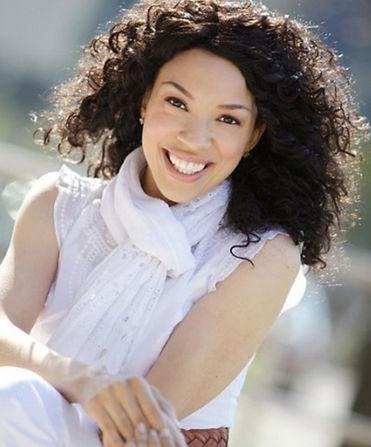 Keynote: Building Resiliency in the Youth We Serve
Speaker: MelissaRoshan "MelRo" Potter
Trauma is a force that affects all people in countless ways, including their professional lives. In this session, through MelRo's experience, learn about how to lead our youth, and families through a trauma informed lens to promote resiliency.
Session: Tuesday, June 27, 2023
MelRo is an internationally recognized speaker and children's advocate who has inspired and educated countless audiences about healing trauma and supporting youth in foster care.