CPOC President Statement in Response to Governor Newsom's Proposed Budget
Budget proposes $100 million in funding to upgrade local juvenile facilities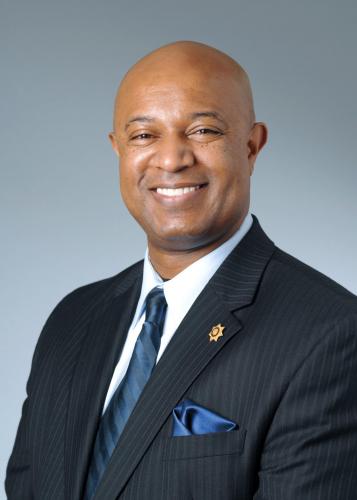 SACRAMENTO, Calif. (January 10, 2022) – Governor Gavin Newsom today proposed a draft 2022 budget that includes $100 million in funding to upgrade local juvenile facilities. San Mateo County Chief Probation Officer and Chief Probation Officers of California President John Keene issued the following statement:
We welcome the much-needed investment proposed in the Governor's budget to update juvenile facilities to make them more reflective of the rehabilitative and transformative work being done every day. This is a needed investment to address the shift of the entire juvenile justice system to counties. Probation departments across the state hold our responsibility and commitment to each and every youth in our care with the utmost priority and the proposed investment will continue to help us with the resources we need to successfully and equitably implement this historic change of full juvenile justice realignment.

We look forward to learning more of the details and to working with the Governor and the State Legislature to ensure the full realignment of juvenile justice to probation departments is successful — where no youth is destabilized — as we work through this transition to better serve our youth and communities.
Media Contact: Laura Dixon laura@cpoc.org 510-384-3020
# # #
The Chief Probation Officers of California (CPOC) is an association of all 58 counties with a shared identity as law enforcement leaders. We are committed to a research-based approach to public safety that promotes positive behavior change. Our leadership guides policy and practice in the areas of prevention, community-based corrections, secure detention for youth and direct human services. Our goal is to prevent crime and delinquency, reduce recidivism, restore victims and promote healthy families and communities. We proudly serve our counties and courts.