ICYMI: Taking a Different Approach to Transforming Young Lives
Coastal Valley Academy in San Luis Obispo County Reflects New Ways of Helping Youth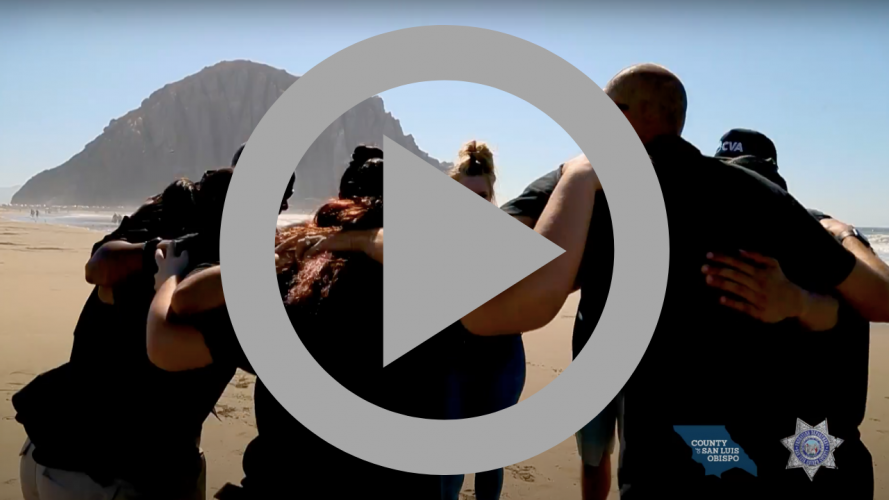 IN CASE YOU MISSED IT…
Juvenile Justice in California has evolved – moving away from a more punitive model of the 1990's and implementing a trauma-informed model that focuses on whole-person and family care and services. This evolution has been informed by science, research and evidence as the proven way to help youth onto healthier pathways and enhance community safety.
The Coastal Valley Academy in San Luis Obispo County is a perfect example of this evolution and how San Luis Obispo County Probation transformed a physical space to better reflect the trauma-informed work youth require.
A treatment program for high-needs youth, it provides a structured treatment environment in a more home-like setting for youth.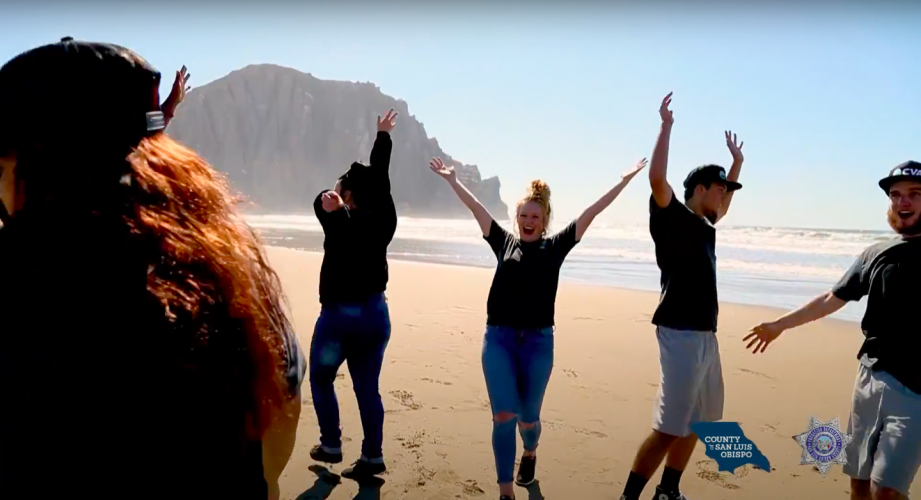 The Coastal Valley Academy provides a safe and effective alternative to group homes, engaging the families in the treatment and reunification process and keeping youth closer to home. Youth participate in Child and Family Team (CFT) meetings as well as individual, family and group treatment. CVA staff is trained in Comprehensive and Substance Abuse Curriculums designed by the University of Cincinnati and Positive Behavioral Interventions and Supports (PBIS). Partnerships with local community organizations and national experts established evidence informed group interventions as well as trauma focused individual and family counseling.
Groups are facilitated by both treatment staff and CVA Probation Officers. Youth participate in pro social activities, including off-site activities, hikes, community service projects, 5 and 10K fun runs, and home passes. All of these pro social activities has provided for meaningful opportunities for community engagement for youth.
Keeping youth in San Luis Obispo County has enhanced family involvement and transition planning services.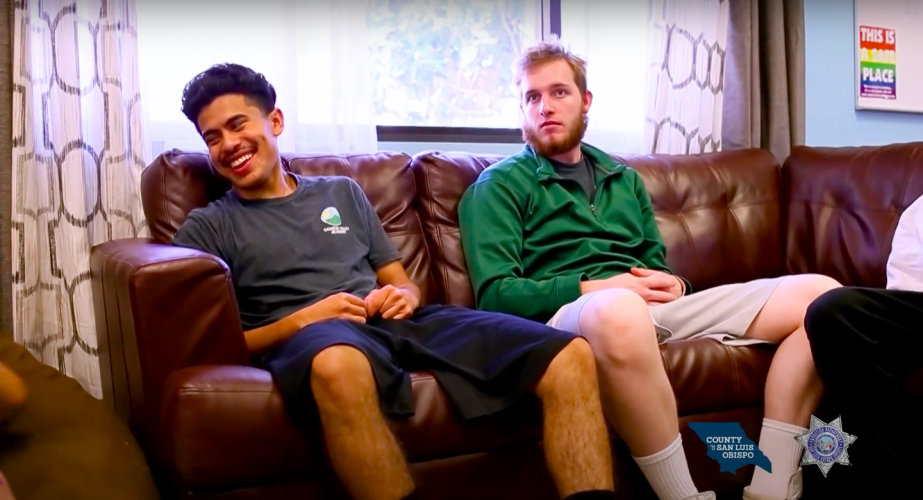 On-site schooling is provided by the County Office of Education using a Positive Behavioral Interventions and Supports model in a classroom setting with a special education credentialed teacher and behavioral specialist.
CVA is a unique program but reflective of what Probation Departments are working towards throughout California.