Resources & Info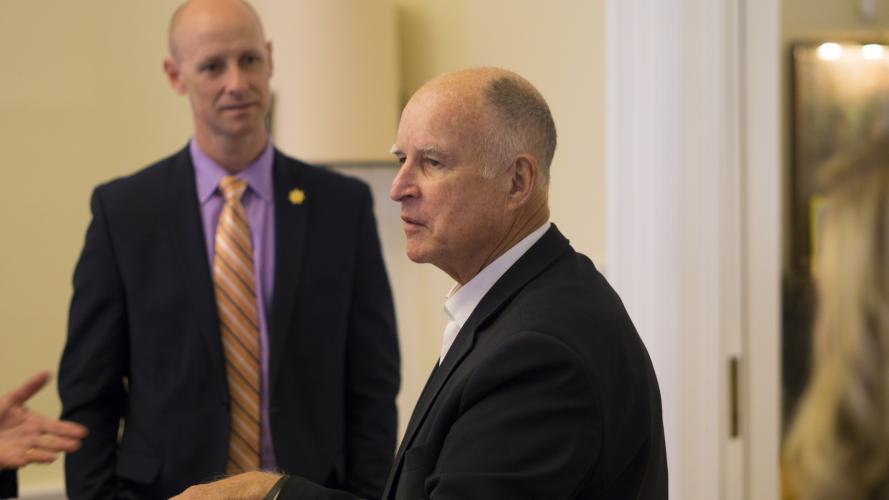 The Chief Probation Officers of California (CPOC) concluded a two-day conference on October 19-20, 2017, A Decade of Progress: Probation's Success with Juvenile Realignment, in Sacramento. The probation Chiefs and attendees heard from Governor Jerry Brown, Attorney General Xavier Becerra, among many others highlighting the success of the last decade in California juvenile justice and the continued efforts to maintain and enhance a localized, evidence-based approach to juveniles in the justice system.
This Resource Guide is designed to provide helpful information for probation officers who have domestic violence (DV) offenders on their caseloads, as well as those who are assigned to a domestic violence offender-specific caseload.

CPOC Domestic Violence Resource Guide for Probation 2019
This online library was created by the Crime and Justice Institute at Community Resources for Justice (CRJ) and made possible through a grant from the National Institute of Corrections and the Public Welfare Foundation.
Chief Probation Officers of California Support the Governor's Initiative to Protect Public Safety On January 6, 2012, the Chief Probation Officers of California (CPOC) announced their support for Governor Brown's initiative to constitutionally protect vital local government funding and provide a balanced approach to solving our ongoing budget instability. After the release of the budget yesterday, it is clear the Governor's initiative is needed to put California back on track.
CPOC is currently working to update all Continuum of Care Reform (CCR) related information and link them to this page for ease of reference. Please check back periodically to look for updates. If you come across something you think should be added, send it our way. We hope this webpage is useful as county probation departments continue their important work to implement CCR which became effective January 1, 2017.