California Probation Connection Podcast Ep. 10 is out now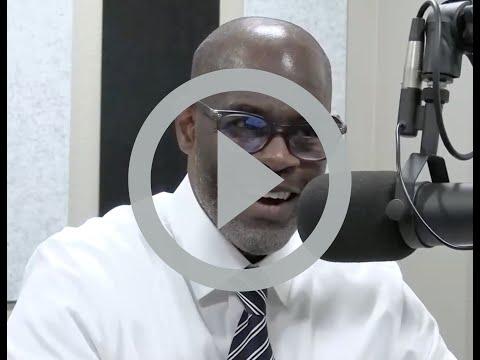 Chief Probation Officers of California (CPOC) has released the tenth episode of their podcast, The California Probation Connection.
For Probation Services Week, we sat down with Marlon Yarber, the Chief Probation Officer of Sacramento County, to hear about his professional journey and discuss how the work of probation has evolved. We also explored whether the mission has remained the same and how it aims to effectuate change for the improvement of our communities.
The California Probation Connection Podcast is a space to dive deeper into complex topics that face probation professionals, as well as California's justice system. Each episode features chief probation officers, as they share their experiences and perspectives about issues involving probation and our justice system.
You can enjoy listening to The California Probation Connection on multiple podcast platforms linked below, or watch the podcast on YouTube.
LISTEN OR WATCH THE CALIFORNIA PROBATION CONNECTION ON: