California Probation Connection Podcast Ep. 11 is out now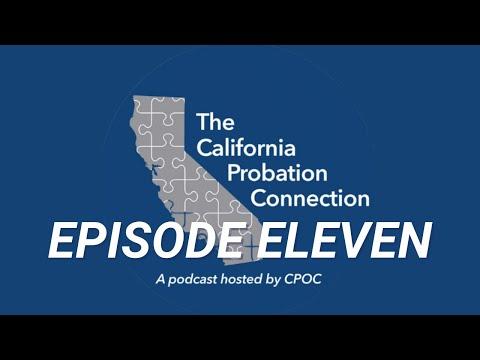 Chief Probation Officers of California (CPOC) has released the eleventh episode of their podcast, The California Probation Connection.
In this episode, we showcase a panel discussion following the premiere of "Jetro's Journey," a documentary highlighting the life of Jetro, a young man under the care of Sacramento County Probation's supervised foster care program. The panel explores the transformative impact of probation officers and resource parents on the lives of individuals like Jetro.
The California Probation Connection Podcast is a space to dive deeper into complex topics that face probation professionals, as well as California's justice system. Each episode features chief probation officers, as they share their experiences and perspectives about issues involving probation and our justice system.
You can enjoy listening to The California Probation Connection on multiple podcast platforms linked below, or watch the podcast on YouTube.
LISTEN OR WATCH THE CALIFORNIA PROBATION CONNECTION ON: