California Probation Connection Podcast Ep. 8 is out now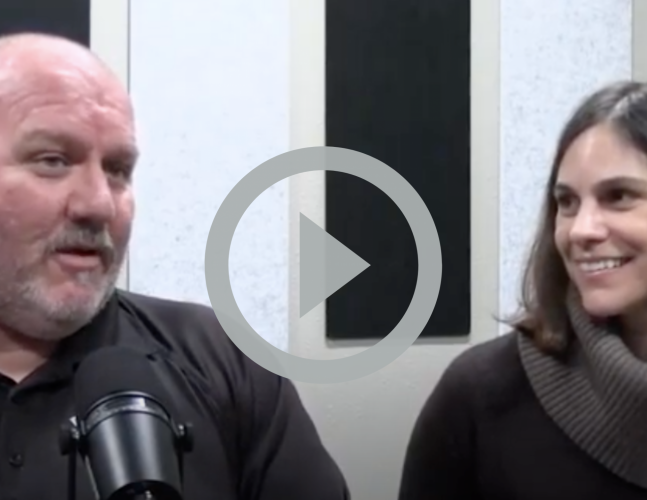 Chief Probation Officers of California (CPOC) has released the eighth episode of their podcast, The California Probation Connection.
In this episode, we hear from the CPOC Award Winner for the 2022 Employee of the Year, Jim Schuette, and the Chief of Shasta County Probation, Tracie Neal, about how Shasta Probation transformed prevention efforts in the school system by assigning Schuette to duty.
The California Probation Connection Podcast is a space to dive deeper into complex topics that face probation professionals, as well as California's justice system. Each episode features chief probation officers, as they share their experiences and perspectives about issues involving probation and our justice system.
You can enjoy listening to The California Probation Connection on multiple podcast platforms linked below, or watch the podcast on YouTube.
LISTEN OR WATCH THE CALIFORNIA PROBATION CONNECTION ON: