ICYMI: Governor Newsom appoints EDC Chief Probation Officer Brian Richart to state board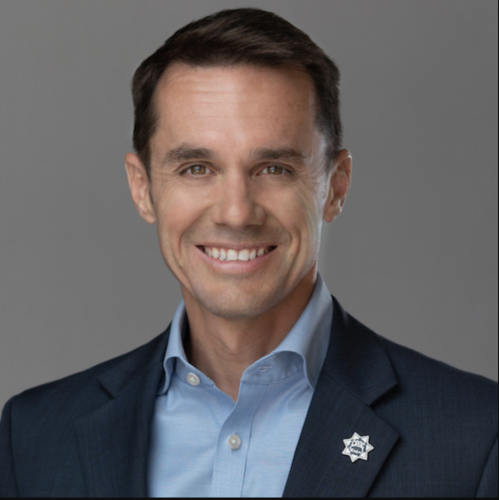 In South Tahoe Now by Paula Peterson
"I am deeply honored to receive this appointment," said Chief Richart. "I'm looking forward to bringing my unique perspective to the BSCC. I believe my experience in probation and focus on supporting people as they change their lives thereby improving the safety of our communities will be a valuable contribution to the Board and to carceral settings and community corrections throughout California."
Chief Richart was appointed Chief in 2013. He assumed that role after serving for three years as Chief of Staff for Probation in Alameda County and after a fourteen-year career with the Shasta County Probation Department. He was recently re-appointed by Chief Justice of the State Supreme Court to the Family and Juvenile Law Advisory Committee of the California Judicial Council. Chief Richart is very active in statewide policy issues as a member of the Juvenile Advisory Committee for the Chief Probation Officers of California (CPOC) and is considered a juvenile reform advocate in California.
"Chief Richart brings an unparalleled level of experience and will be a huge value to the BSCC board," said Chief Jennifer Branning, CPOC president. "His extensive experience will add a great amount of depth to the issues before the board and his collaborative approach will be a huge benefit as the BSCC navigates the issues around community corrections."
Chief Richart was appointed to the position representing a County Probation Department in a jurisdiction with a population under 200,000, which was recently vacated by Chief Kelly Vernon.