ICYMI: Imperial County Juvenile Hall students utilize art as a form of healing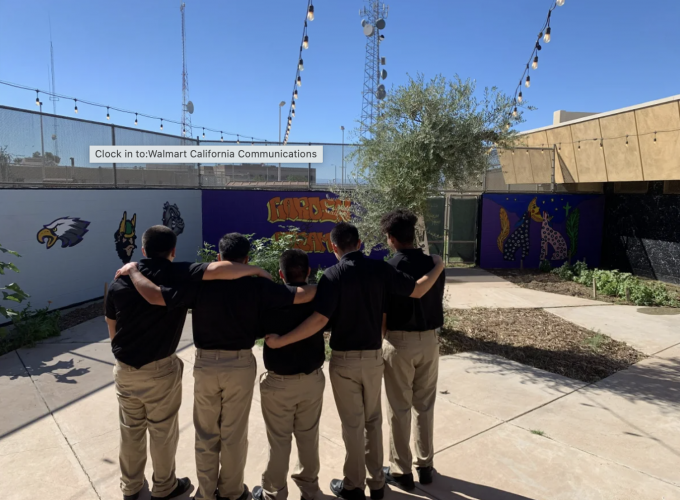 In KYMA by Jailene Aguilera
Araceli Mangione founded the non-profit organization called Imperial Valley Public Arts to enhance art beautification in the Valley.
Araceli said her goal is to lead a project-by-project-based program that will draw out local artists by offering them opportunities to work closely with the community.
Youth at the Imperial County Juvenile Hall were able to paint about five murals.
Araceli told the youth to paint anything that resembles the Imperial Valley.