Imperial County Probation Department opens third ASPIRE after-school program site in Niland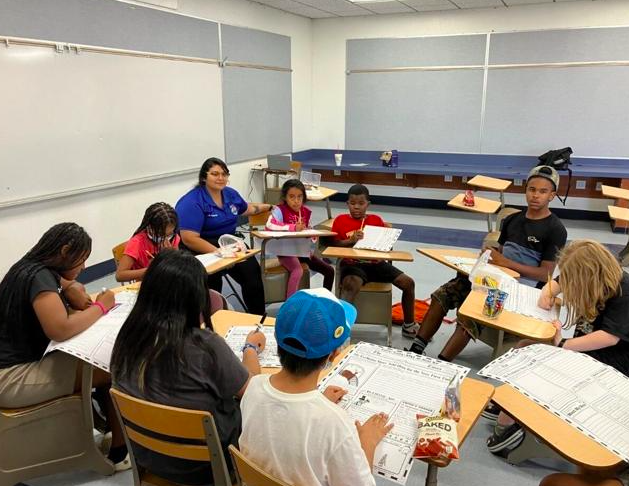 By Staff Reporter in The Desert Review
EL CENTRO – The Imperial County Probation Department's Project ASPIRE opened its third program site, Thursday, April 20, in the community of Niland at Grace Smith Elementary School. Project ASPIRE is an after-school program established by the Youth Services Division of the Department, according to a recent ICPD press release.
"Project ASPIRE works closely with community partners, including the Imperial Valley Desert Museum, Imperial County Behavioral Health, Imperial County Sheriff's Office, a master gardener, and local businesses to provide students with a variety of enrichment activities," according to Jennifer Gomez, Supervisory Probation Officer, in the release. "This coming summer, ASPIRE plans to collaborate with the YMCA of San Diego to again offer program youth a week of sleepover camp in the mountains near Julian."
In addition to the Niland site, Project ASPIRE is currently offering programming in Heber and Westmorland. The program operates three times per week at each location, 3:30 p.m. to 6:30 p.m., per the report. Youth participants are recruited through community events and outreach. Any youth living in areas served by Project ASPIRE may sign up to attend with a parental approval, depending on available slots.