Merced County probation gets $6 million for diversion program to offer job skills, treatment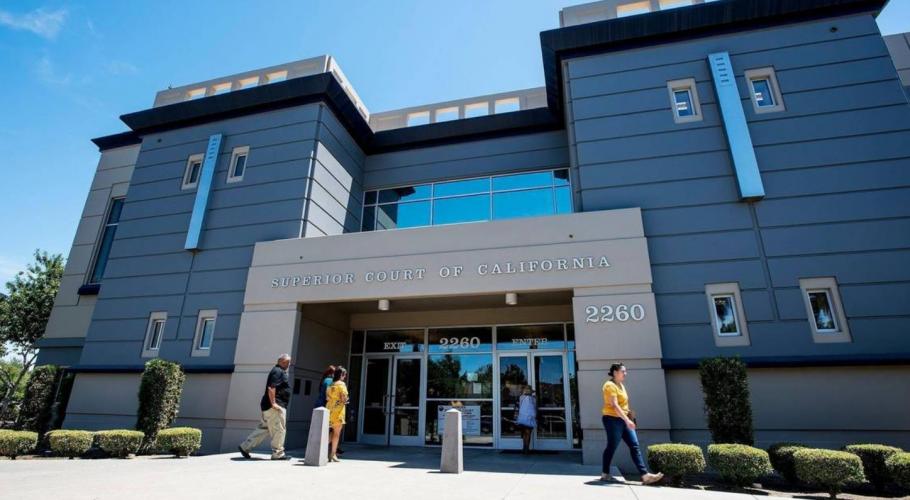 A $6 million state grant to the Merced County Probation Department is being leveraged to implement a stronger pretrial diversion program for individuals with mental health or substance use disorders, county officials say.
The funding is part of a $125 million award by the Board of State and Community Corrections to 24 government and community-based organizations to fund a variety of recidivism-reduction programs. According to a Merced County news release, the grant is poised to rehabilitate individuals involved in the justice system through job skills training, supportive services and treatment options.
The state funds will be received Sept. 1 through June 1, 2026. "Jails and prisons have become America's de facto mental health facilities; however, they are not built, financed or structured to provide adequate mental health services," said Merced County Chief Probation Officer Kalisa Rochester in the release.
"Our pretrial services program creates a framework for behavioral health, justice system partners, and community stakeholders to work collaboratively across systems to provide evidence-based programming to forward the dual goals of individual recovery and public safety risk reduction."
Rochester held multiple planning meetings with community leaders, including public and private health service providers and community-based organizations, to design a program that would maximize assistance to one of the county's most vulnerable populations. The pretrial program will include a dedicated clinical team that will provide mental health services, substance use disorder treatment, intensive case management, restorative justice, job skills training, employment services and housing support, the release said.
Moving forward, the Merced County Probation Department is planning to collaborate with both governmental and non-governmental agencies to build the community-based treatment program. READ MORE It's expected that at least 65% of the grant funding will go toward contracts with non-governmental organizations to carry out the pretrial program, the release said. The influx in funding is possible due to Proposition 47, a 2014 voter-approved initiative that reduced the penalties for some nonviolent crimes from felonies to misdemeanors. State incarceration savings were directed to go toward helping individuals in the justice system to rehabilitate their lives.