Merced County Probation to receive more than $500,000 for mobile service center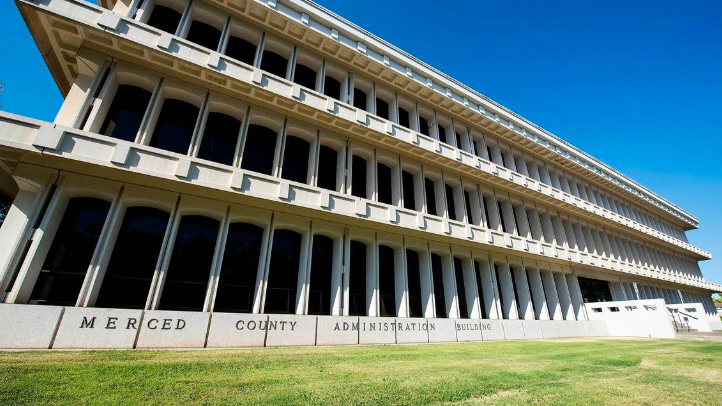 By Andrew Kuhn in Merced County Probation
The Merced County Probation Department is expected to receive more than $500,000 in grant funding to establish a mobile probation center.
The department is expected to receive $535,895 in funding from Assembly Bill 178. According to the county, the bill established a competitive grant with the intention to allow the probation department to purchase items such as vehicles, telecommunications and other technology as well as equipment needed for the operation of a mobile probation services center.
The mobile probation center is intended to provide services and assist probationers particularly those who are unhoused and struggling to meet the requirements of their probation, according to a news release from the county. The intended use of the funds will be to create a Pathways to Outreach Mobile Services Center Program with the goal of reducing technical violations as a result of failing to report for scheduled appointments.
The county said the mobile program is intended to provide a one-stop shop for check-ins as well as rehabilitation services and local community based organizations and partner agencies to unhoused probation clients. "The ability to bring these services to this vulnerable population will assist with addressing their critical needs and will also aid in breaking the cycle of incarceration," said Chief Probation Officer Kalisa Rochester, according to the release.
The county said a competitive bidding process will be held by the Merced County Probation Department via a request for proposal to design and build the department's Pathways to Outreach Mobile Service Center Program.