PHOTO GALLERY: Fog Run benefits those in probation system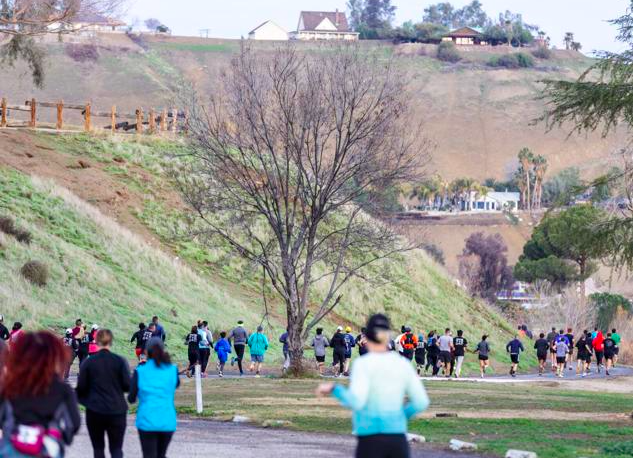 Put on by the Probation Auxiliary County of Kern and the Kern County Probation Department, the annual Fog Run on Saturday was to benefit educational scholarships and its Helping Hands program.
Through the program, the probation officer who is working with the juvenile or institution staff, if they're in custody, refers them to receive what is called a SHOP bag, which stands for Support, Hope, Opportunity and Possibilities. It contains clothes and hygiene items.