Placer County opens 'first-of-its-kind' mobile temporary shelter in Auburn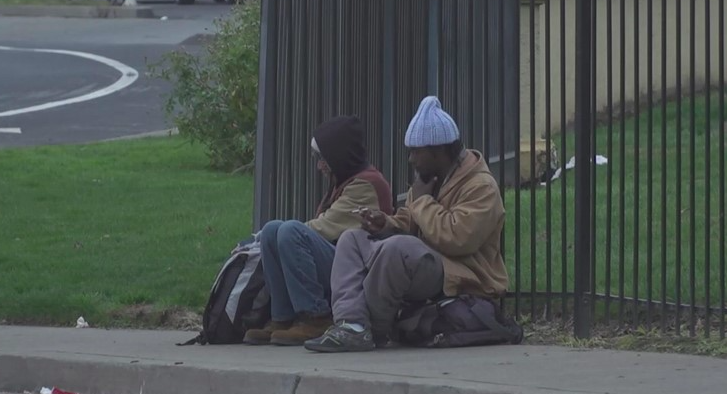 By Mariah Pearson in ABC 10
Placer County has opened a "first-of-its-kind" mobile temporary shelter in Auburn to serve the unhoused community.
The shelter consists of approximately 50 heavy-duty tents with cots and bedding, shower and restroom facilities, drinking water access, trash service and picnic tables, according to Placer County.
The low-barrier shelter is located in the Placer County Government Center at 11517 F Avenue.
Placer County says guests will also have access to supportive services such as referrals for drug treatment and housing resources located next to the shelter.
"This mobile temporary shelter will provide structure, services, and opportunities for our unhoused population," said Placer County Chief Probation Officer Marshall Hopper. "Our Probation Outreach Team will continue to work directly with this population, breaking down barriers, providing hope and second chances."
The site is managed 24/7 by the nonprofit organization, First Step Communities which has experience managing tent shelters in Sacramento.
While drug testing is not required, alcohol and drugs will not be allowed on the premises and weapons will be prohibited. Those who do not abide by health and safety rules will be required to leave, Placer County officials say.
Placer County enforces three main rules at this shelter: a curfew of 10 p.m., a restriction on how much property can be stored inside the tent and strict quiet hours.
As of Wednesday afternoon, approximately 30 individuals had completed the shelter's intake process, according to Placer County.
Officials say while there are no residency criteria for shelter admittance, the shelter is intended to serve unhoused individuals in the Auburn and North Auburn communities.
"While this is the first of its kind in Placer County, we hope it serves as a model for our community partners and cities throughout the county," said District 5 Supervisor Cindy Gustafson. "Addressing the complex issue of homelessness is going to take a dedicated, collaborative approach."