Video Highlight: Lake County Probation Department hosts Resilient Re-entry event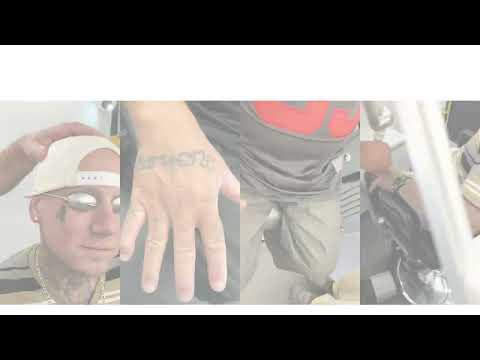 The Lake County Probation Department, in collaboration with the Lake County Campus of Woodland Community College, hosted a Resilient Re-entry event a few weeks ago, designed to provide valuable resources and guidance to justice-involved individuals.
The event aimed to facilitate the reintegration of justice-involved individuals into society by offering a range of services, including record expungement, information about college education opportunities, and even free tattoo removal services.
There were also a handful of inspirational keynote speakers who successfully transitioned from incarceration to leading changed lives.
"Lake County Probation Department is dedicated to empowering justice-involved individuals with the resources they need to embark on transformative journeys," said Chief Probation Officer Wendy Mondfrans. "We are thankful for the participation of the inspirational speakers who shared their inspirational stories with us. This event underscores the profound, positive influence that access to resources can have on justice-involved individuals."
Speakers included: Randall Cole, an accomplished author and substance abuse counselor; Caressa Smith, the dedicated manager of the Hope Center and a passionate advocate for second chances; Jennifer Nauert, a substance abuse disorder counselor holding a master's degree from Cal Poly Humboldt; and Elizabeth Quiroz, a distinguished author, co-founder of the Redemption House, and a master's candidate in Social Justice and Human Rights at Arizona State University.
View the highlight video on our YouTube here: https://www.youtube.com/watch?v=6-OFG_4K5h8