Breaking the Cycle of Crime Through Treatment
San Luis Obispo County's Innovative Model to Reduce Recidivism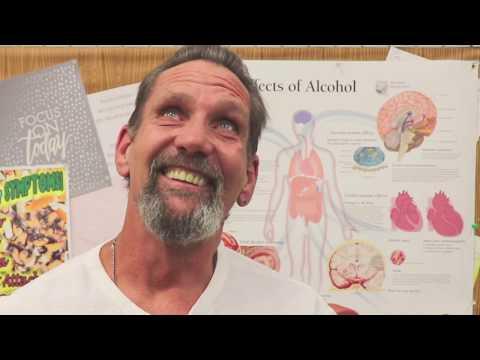 Community- Based Treatment in San Luis Obispo
The Probation Department launched the Post Release Offender Meeting (PROM) in FY 2013-14 to serve as the designated reporting location for all post-release offenders. Collaboratively, Probation and Behavioral Health work with several county partners to provide additional services and resources as needed. The range of resources includes employment services, vocational programs, tattoo removal, healthcare medical services, transportation assistance and other supportive services. The PROM process includes offender assessments for treatment and service needs and immediate referral to the appropriate provider. The number of referrals from PROM to Behavioral Health for re-entry services has increased each fiscal year.
Prior to each PROM, the Probation PRCS Unit and the Behavioral Health therapists meet to share information on offenders expected at the PROM and on those pending release. This pre-meeting has helped strengthen the coordination between the departments in the provision of appropriate services anticipating the needs of each offender released from custody. The average length of time to go from PROM to behavioral health assessment and actively participating in treatment is four calendar days. On average, the traditional time to treatment was 30 days prior to the development of the PROM.
Additionally, the Behavioral Health Department established re-entry hubs to support realigned offenders in the three regional clinics. Each clinic was staffed with a drug and alcohol therapist and a case manager. To address co-occurring disorders in offenders that exhibit both a mental health issue and a substance abuse problem a fourth therapist was added at each clinic. Many people in the criminal justice system have co-occurring disorders. Providing integrated treatment to address mental and substance use disorders can lead to positive outcomes such as reduced substance use and arrests.
Behavioral Health's services include substance use disorder treatment, co-occurring disorder treatment, mild to moderate psychotropic medication services, case management and linkage to other community resources, recovery residence placements, withdrawal management and medication assisted treatment.
A component of Behavioral Health treatment services includes cognitive behavioral therapy. Cognitive behavioral therapy can help restructure distorted thinking and perception, which in turn changes a person's behavior for the better. This therapeutic approach has shown to reduce recidivism in adult offenders. The Behavioral Health Department and Probation Department have adopted this form of evidence-based treatment through the use Moral Reconation Therapy and Thinking for Change.
A key component of the post-release treatment services is the connection to local recovery residences, which provide participants with a safe and sober place to live while undergoing treatment and/or re-establishing themselves in the community. Post-release offenders agree to a gradual self-sufficiency payment plan in which the offender increasingly pays the cost of the recovery residential bed.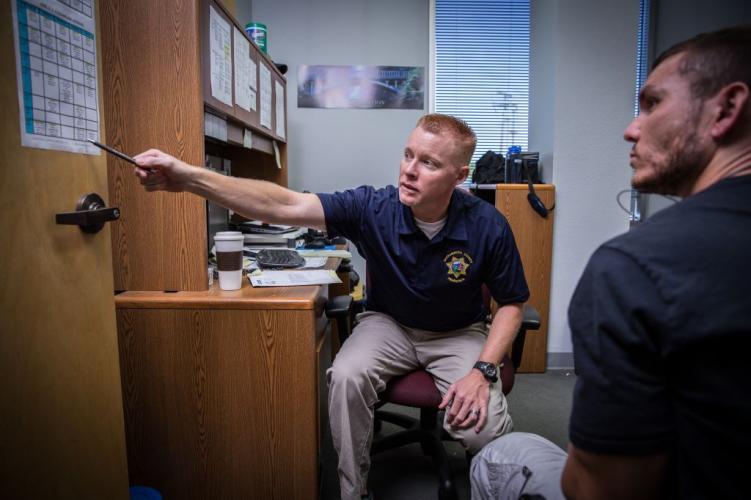 An increasing percentage of offenders in re-entry treatment in each fiscal year have utilized increasing recovery residence services.
Analysis suggests that offenders who participate in recovery residences have higher overall rates of successfully completing treatment than those who do not take advantage of a recovery residence; the longer the stay, the higher rate of successful treatment completion.
Supportive services including Behavioral Health treatment and temporary and permanent housing options are essential to the long-term success of offenders.