Chief Probation Officers of California Announce Nolice Edwards to Join as Special Consultant
Edwards' Expertise is Aligned with CPOC's Commitment to Transformation, Rehabilitation and Sustainable Communities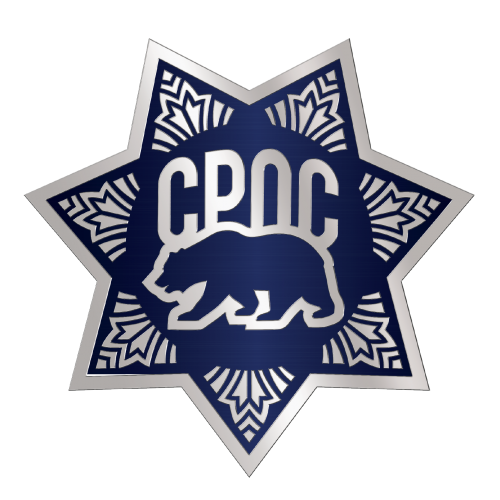 Sacramento, CA, February 23, 2021 – The Chief Probation Officers of California (CPOC) announced today that Nolice Edwards will join as a Special Consultant to the organization. Edwards has expansive experience within the criminal justice arena and has been instrumental with reforms that have led to positive outcomes for individuals impacted by the system and for California communities. Specifically, Edwards will be working with CPOC to advise on policy development, strengthen strategic partnerships, and enhance opportunities to collaborate on holistic and effective policies.
"We are thrilled to be able to work with Nolice Edwards, especially at a pivotal moment for change and further transformation involving the state's justice system,'" said Karen Pank, CPOC Executive Director. "Her work that spans multiple governors as well as her extensive legislative experience will benefit our commitment to collaborate and effect change in order to help people leave the system permanently and further sustainable safety for our communities across California."
Edwards comes from a long background of public service, serving as Chief of Staff in the California State Legislature to several lawmakers including former Assembly Speaker Karen Bass from 2004 – 2010. She was deputy legislative secretary for Governor Gray Davis from 1999 – 2003 and began her career working with the Peace Officers Research Association of California. More recently she has served as the Chief for the Office of Victim & Survivor Rights & Services at the California Department of Corrections and Rehabilitation from 2015 – 2020 and was appointed by Governor Gavin Newsom to serve as Senior Advisor to the Government Operations Agency in August 2020.
Probation has led, collaborated, and defended effective reforms for adults and juveniles for decades and continues to do so. Probation are peace officers focused on successfully helping youth and adults leave the system permanently through transformative and proven evidence-based rehabilitation. Probation is a connector in the justice system with courts, local government, law enforcement, social services, schools and non-profits. Probation continues to support and advocate for policies that will further California's focus to help youth and adults leave the system and transform their lives while furthering sustainable safety in communities.
For more information about Probation and CPOC, please go to www.cpoc.org.
Media Contact: Laura Dixon laura@cpoc.org 510-384-3020
###