Chief Steve Sentman Talks Juvenile Realignment
Decade of Progress Conference Registration Still Open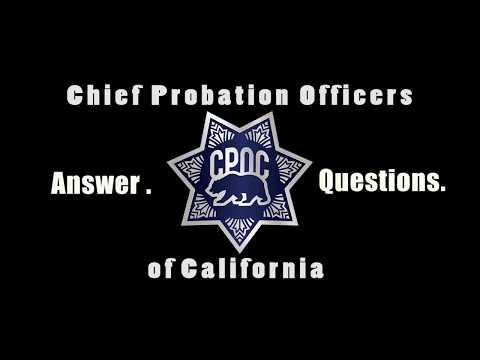 Its not too late to register for Decade of Progress: Probation's Success with Juvenile Realignment Conference!
Click here to register!
Did you know that 87 percent of juvenile justice youth are served in our communities? This wasn't always the case. We hope you can join us for a 10-year retrospective on California's implementation of Juvenile Justice Realignment that began with the passage of Senate Bill 81 in 2007. This legislation shifted the responsibility for the majority of youth in the juvenile justice system from the state to county probation departments.
The conference will highlight probation's work with our state and community partners to successfully implement this historic policy shift as well as examine the needs of the juvenile justice system over the next ten years.