County News Center: Mobile Probation Centers Will Enhance Services for Community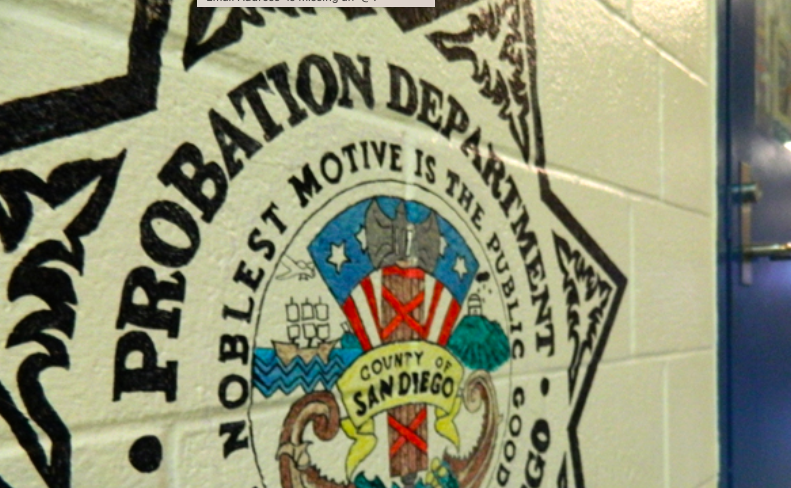 By Yvette Urrea Moe in County News Center
The state awarded San Diego County Probation a $1.2 million grant to establish two Mobile Probation Service Centers that will help its clients and the community access services conveniently.

The Board of State Community Corrections grant will allow Probation to purchase two vehicles approximately 22-foot-long, similar to a command center vehicle, that will help its clients in overcoming barriers, including lack of transportation and homelessness that affect their access to supervision and services.

The Board of Supervisors will decide at its June 13 meeting whether to accept the grant, and the vehicle order process will begin after that vote.

Once the Mobile Probation Centers are built, outfitted and ready to head out, they will be marked in a subtle manner to protect the confidentiality of Probation's clients. The two vehicles can go anywhere but will likely be sent to rural areas and in communities that may have higher concentrations of Probation clients.
"Mobile probation service centers will strengthen Probation's ability to perform outreach, deliver case management services, and provide linkages to care and assistance directly and swiftly to harder to reach and more vulnerable clients in all regions and in proximity to where they live. They will allow Probation to assist clients in improving their health, safety, success, and opportunity to grow, connect, and thrive," said Chief Probation Officer Tamika Nelson.
The mobile centers will be staffed with Probation officers and alcohol and drug program specialists and will include extra laptops for clients to use to search for jobs or other resources. The mobile office may also allow clients to participate in virtual court hearings or teleconferencing with service providers, said Supervising Probation Officer Kristine Lefebvre.

Additionally, just like a permanent office, the centers will also be stocked with hygiene kits, food items and naloxone kits for distribution as needed.

Probation officers may do client assessments to determine needs or barriers, and then they can provide them with a service or program referral. For example, if someone is experiencing housing instability, Probation can connect them with services. As Probation staff assess needs, they may bring a service provider or partner with them to make the resources even more convenient.

The San Diego County Probation Department is committed to providing the highest quality of compassionate service to its clients and the community. To accomplish this goal, staff use a positive, client-centered approach, and evidence-based best practices for the continuum of care, supervision, accountability and toward restorative justice.