CPOC Statement on San Francisco Vote on Juvenile Facilities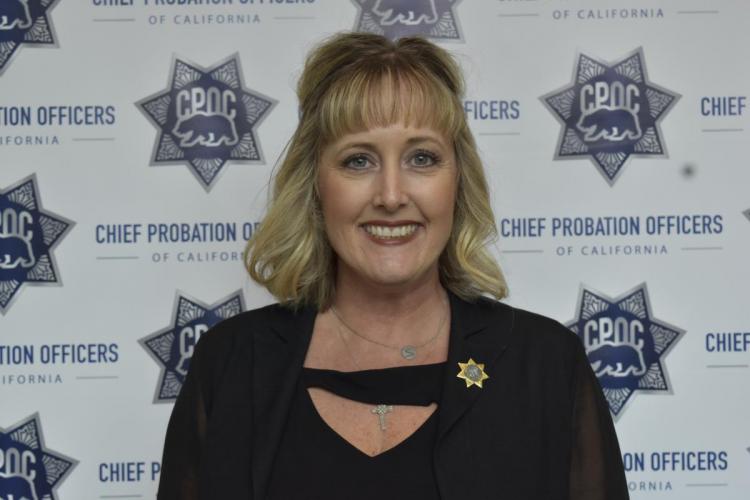 SACRAMENTO – Today, Chief Stephanie James, President of the Chief Probation Officers of California (CPOC), issued the following statement in response to the recent vote by the San Francisco Board of Supervisors:
"As an organization who has been advocating for state-level investment in repurposing juvenile facilities, we fully understand the desire in San Francisco to want to adapt facilities to enhance the environment and therapeutic services for youth. And no one is in a better position to guide that effort than Chief Allen Nance. However, we believe the Board is acting too quickly on making a decision by demanding arbitrary timelines prior to developing a realistic plan that will address the needs of the youth and the community.
"To truly help youth, there must be a deliberative, holistic and research-based plan. This would allow a plan to be truly based on the best interests of youth and the community – rather than establishing arbitrary timelines before any plan is in place.
"Probation in California has advocated and successfully advanced reforms such as actively seeking alternatives to detention and implementing trauma-informed and youth-centered programs to advance rehabilitation. We strongly believe youth need to be served in the community and near family and friends whenever possible. We want the most responsive environments and are always looking to improve the justice system and outcomes for youth. We have successfully led reform over the past several years and are steeped in evidence and research, which is why we have been successful at reducing recidivism, reducing detention usage, enhancing services in the community and reducing the juvenile arrest rate with intervention and prevention programs. We understand what it takes to move a system, change a culture, and make outcomes better for youth. But that takes purposeful, thorough, and research-based planning, and sadly, the decision to give a timeline with no plan in place by the San Francisco Board of Supervisors is not allowing that to happen."