CPOC's 2022 Foster Care Conference: Building Connections for a Better Future – REGISTER TODAY!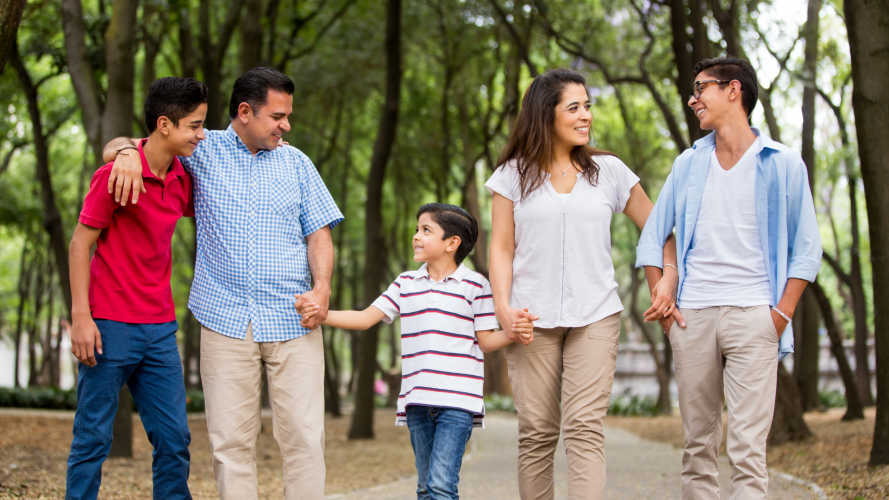 CPOC FOUNDATION 2023 FOSTER CARE CONFERENCE
Pathways to Prevention and Wellness
Come join us in Sacramento on June 27-28th at our 2023 Foster Care Conference! We will explore a variety of topics focused on prevention as well as services and supports to enhance wellness for justice-involved youth in foster care and their families.
Additionally, we are pleased to announce that we are including a Provider Forum at our conference. Be sure to register so you don't miss out on this exciting event!
Date: June 27-28, 2023
Location: SAFE Credit Union Convention Center in Sacramento
Secure Your Spot Now!
Early registration is still available! The deadline to register is May 26, 2023.
The cost for registration is $350, which includes 12.5 STC hours (STC – #03031296).
Link to Register: Register Here
Need a Place to Stay?
No problem! We've secured a room block conveniently located at the Sheraton Grand Hotel in Sacramento. The room block deadline is May 30, 2023, so be sure to reserve your spot soon.
Link to Reserve Room: Reserve Here
Preliminary Schedule of Events
Tuesday, June 27, 2023
9:00 am Start
5:00 pm Closing
5:15 pm Networking Reception at the Sheraton Grand Hotel
*The Provider (STRTP and FFA Providers) Forum will take place during the 1st day of the conference.
Wednesday, June 28, 2023
8:15 am Start
2:30 pm Closing
For more information, click on the following link to access the conference flyer: Conference Flyer. We look forward to seeing you there!
The CPOC Foundation is a nonprofit foundation focused on delivering quality training to California's 59 probation departments. It is a partner nonprofit to CPOC.