Former San Bernardino Probation Client Shares Success Story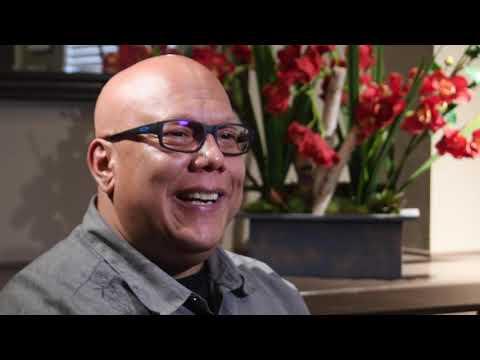 Former San Bernardino County Probation client John Mata shares how Probation's drug diversion program helped him get through the addiction cycle.
John also discusses how a San Bernardino County Probation officer gave him the needed resources and motivation to help him change.
Watch this video to see how John found direction in his life and created his own success story.