Fresno County Highlights Probation Services Week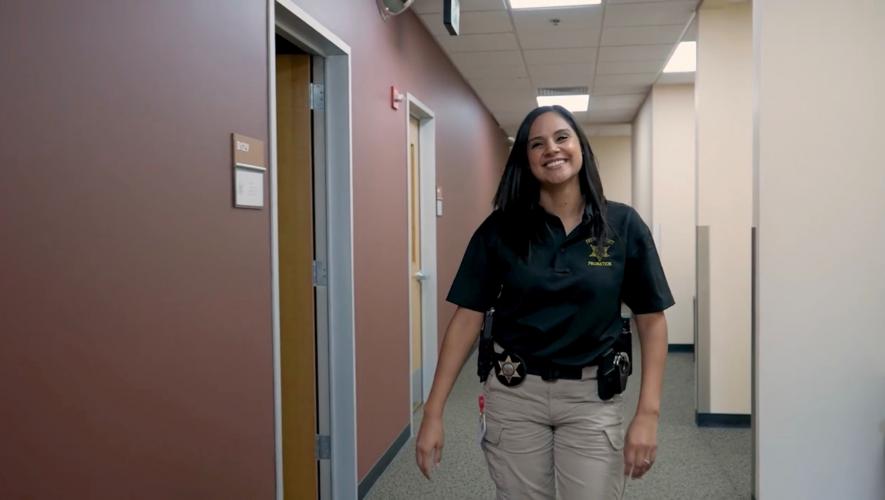 From Fresno County
The Fresno County Board of Supervisors has proclaimed July 17 - 23, 2022, Pretrial, Probation, and Parole Supervision Week.
The Fresno County Probation Department supervises approximately 13,000 adult and juvenile offenders. Annually, the department completes over 30,000 reports, screenings, and assessments.
The Probation Department also provides comprehensive services to victims and witnesses of crime. Victim-Witness advocates serve over 7,000 Fresno County citizens annually.
Thank you for the dedication and professionalism you've displayed while helping keep Fresno County safe.
Watch the video linked above to learn more about what Probation does and how they impact our communities!