Governor Brown Signs Transitional Age Youth Pilot Program Legislation Relying on Mounting Brain Research of Treatment Options for Youthful Offenders Age 18-21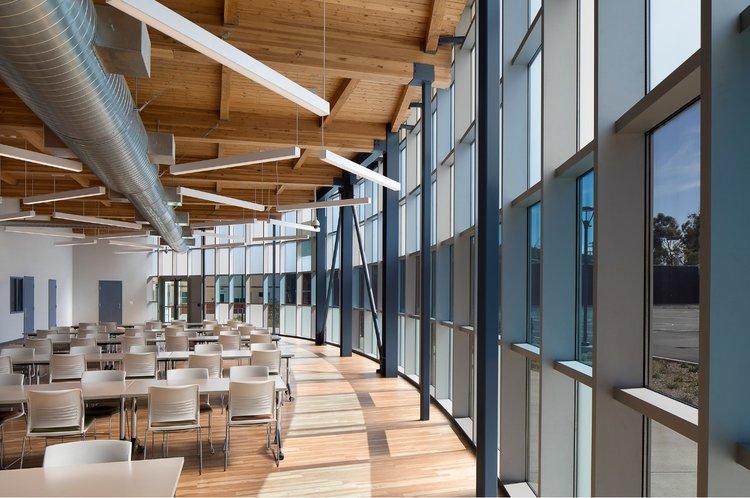 SACRAMENTO – This weekend, Governor Brown signed into law SB 1106 authored by Senator Jerry Hill (D-San Mateo), and supported by the Chief Probation Officers of California (CPOC), which will expand the Transitional Age Youth pilot program passed in 2016 that allows for specific counties to operate a deferred entry of judgment pilot program for eligible defendants aged 18-21. Research has shown, while legally adults, young offenders age 18-21 are still undergoing significant cognitive brain development and can be better served by the juvenile justice system with corresponding age appropriate intensive services. Additionally, this age group historically represents the largest group of new commitments to state prison, a tide that many experts say can be stemmed with intensive programming like the pilot in SB 1106.
"We appreciate the Governor signing this legislation and recognizing not only the importance of the mounting body of brain research this work is based on, but also the importance of ensuring California has a robust pilot to gauge how the program is working for these young people," said Chief Jim Salio, President of the Chief Probation Officers of California.
In 2016, California passed the Young Adults Deferred Entry of Judgement Pilot Program (SB 1004) which authorized the counties of Alameda, Butte, Napa, Nevada, and Santa Clara to adopt a pilot program that makes young adults ages 18 to 21 who commit non-violent felonies eligible to serve their sentence in juvenile hall, rather than in adult county jail, if determined suitable by local stakeholders. SB 1106 enhances that pilot program by adding the county of Ventura to the pilot as well as extending certain deadlines for data reporting to ensure a scientifically significant amount of outcome data can be gathered. Based on the initial positive results from the pilot, the state has implemented a similar program to house and treat youthful offenders within the Division of Juvenile Justice facilities, rather than the state prison facilities.
In order to address the criminogenic and behavioral needs of adolescents, it is important that developmental age appropriate services are provided. Juvenile detention facilities have such services available for adolescents including, but not limited to, cognitive behavioral therapy, mental health treatment, vocational training, and education among other programming intended to specifically address the needs of the emerging adolescent brain.
To learn more about young adult brain research and hear from the leading expert in this field Dr. Laurence Steinberg click here.