ICYMI: County opposes juvenile justice changes in Assembly bill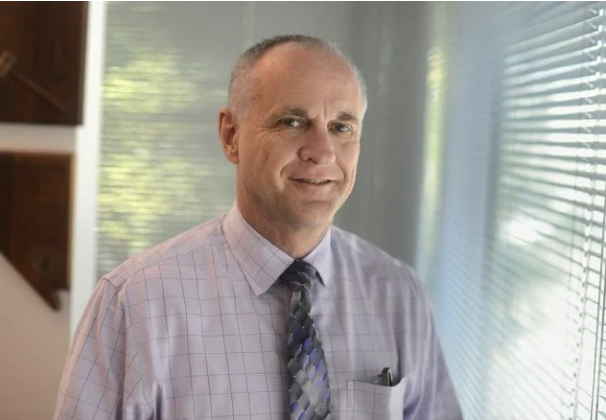 From Daily Republic
The Solano County Board of Supervisors has sent a letter opposing state legislation that Chief Probation Officer Chris Hansen said would add strings to how juvenile-detention funds get to the counties.
It is the latest battleground in the three-year realignment of having counties take care of longterm, serious offenders, 18 to 25 years old, that had previously been held at state detention centers.
Hansen is OK with having what the county terms as youths – currently 12 in the program – but the funding strings would actually tie his hands.
He argues that it will impede stable county funding to support the realignment, funding needed "to carry out the rehabilitation of these youth in a way that keeps youth and staff safe."
"The bill adds many new requirements that obstruct local responsiveness and planning; we must not set in motion new and unnecessary processes that hinder getting the work done," Hansen noted in a document.
Furthermore, he said the state has not identified any need for the changes, which Hansen characterized as "premature and disruptive."
"At the end of the day, it is better that we have these kids," said Hansen, noting a letter send by the Chief Probation Officers Association that outlines abuses of these offenders when under state control.
He said in Solano County they get education and work training, and the department is working toward providing more transitional housing so they are not just sent back into the same environment where their troubles started.
…
"Counties are fully invested in a strong, vibrant and responsive juvenile justice system that does not result in more kids being referred to the adult court system and with the goals of producing improved and sustainable positive outcomes for system-involved youth," the board letter signed by Chairman John Vasquez states.
"As counties are now responsible for the entirety of the juvenile justice system pursuant to (Department of Juvenile Justice realignment), it is imperative that county authority and responsibility remain connected to ensure the system can respond appropriately," the letter states.
…
"AB 505 unnecessarily adds barriers to stable funding for counties responsible for implementing critical services to youth at the higher end of the system as locals look to build out the responses required upon the state closing DJJ. Additionally, there are other programmatic changes proposed in this bill that create instability and significant changes to the juvenile justice continuum," the board letter states.
"There has not been a demonstrated need to make the changes proposed in this bill and therefore we urge the Legislature to take caution in making concurrent changes to programs whereby implementation is currently and earnestly underway as counties are working diligently to best serve the youth in our communities. It is for the reasons outlined above; the Solano Board of Supervisors must respectfully oppose AB 505."