ICYMI: New Adult Drug Treatment Program Approved In San Diego County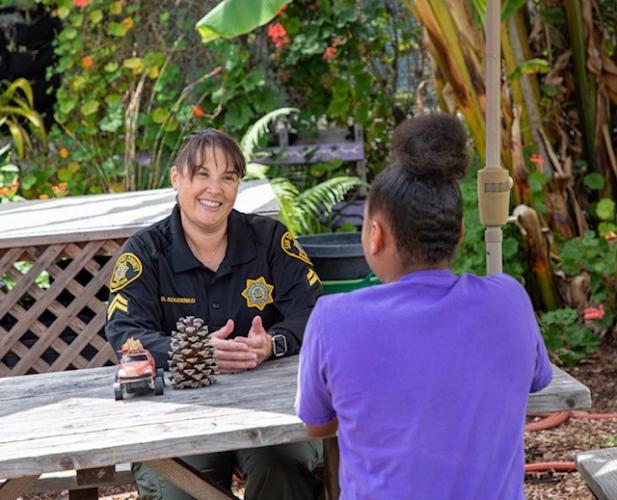 From Patch.
County supervisors Tuesday unanimously approved the launch of a residential drug and alcohol treatment program to help adults re-enter society and keep them out of jail.
The county will now put the program, to be run by the Probation Department, out for bid.
…Board Chairman Nathan Fletcher said the board's vote "reinforces the commitment we made in February to invest in probation and juvenile justice initiatives that help remove barriers to re-entry."
"I am rooting for all those who go through the program to become productive citizens again," he said.
Last month, the Board of Supervisors held a conference on the future of probation and juvenile justice in the county.
In other action at Tuesday's board meeting, which was held virtually, the supervisors unanimously approved naming a new youth probation residential center set to open this fall as the "Youth Transition Campus."
According to the county, the facility will offer "a trauma-informed, therapeutic facility to support youth."
In August 2018, supervisors approved a replacement for a portion of the Kearny Mesa Juvenile Detention Facility, which was first built in 1952.
The new facility, which should be ready to open in November, will include a 96-bed campus, a visiting center, a stand-alone school, culinary arts kitchen and recreation areas.
Read the full article on Patch.
Probation Departments all over the state of California are delivering evidence-based programs and supervision as well as rehabilitative services, which result in lower recidivism and a pathway to success for clients and healthier communities.