ICYMI: Probation Officer Awarded For ​Youth Education Initiatives
By Payton Potter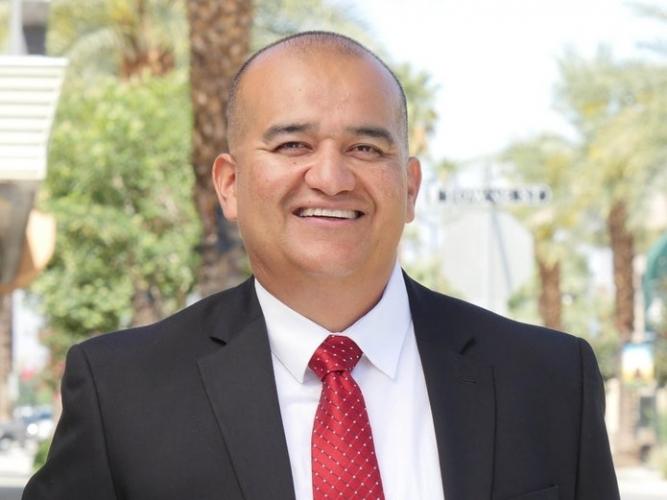 From Patch.
A Riverside County probation officer was given the Chief Probation Officers of California 2020 Award of Excellence for his work educating county youths.
The Riverside County Probation Department said the award is given to a probation employee who has made significant contributions to the profession in the year prior.
Officer Damian's contributions include leading a new graduate program in partnership with the Riverside Community College District that teaches youth about college, soft skills and career development.
Of the graduate program, one student said, "The graduate program has helped me realize all the mistakes I've done should not stop me from chasing my true dreams. I am grateful for the opportunity to continue my education."
Damian is also recognized for coordinating an educational video program for youths to attend certification programs and prepare them for entry-level employment upon release Indio Juvenile Hall.
"Juan [Damian] has done incredible work shaping the lives of the young people in his care in his 20 years at Indio Juvenile Hall…His expertise in the probation field and his dedication are unparalleled. He is well-deserving of this honor." — Chief Probation Officer Ron Miller II
Damian said the programs were implemented with the help of the entire team at Indio Juvenile Hall.
"I am humbled and uplifted by this recognition," Juan said. "Words cannot do justice to my gratitude and appreciation. I would like to thank the entire team at Indio Juvenile Hall for working with me to implement these programs."
Read the full article on Patch.