ICYMI: Santa Barbara Probation Enhances Pretrial Services Amid COVID-19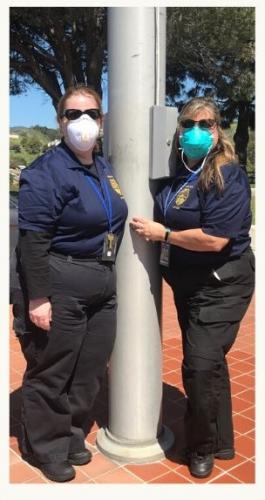 Amid the COVID-19 pandemic, Santa Barbara County Probation has made it a priority to quickly escalate its pretrial programming services to address the rapid release of individuals in the community facing mental health challenges, housing insecurity, or who have little support in the community during the shelter-in-place order.
Santa Barbara Probation has deployed additional staff and probation officers to support court proceedings and Pretrial Supervision to appropriately supervise and help individuals being released due to the COVID-19 pandemic in addition to current Probation clients.
"We are dedicated to helping those returning to our communities during this pandemic connect with the help and resources they need to keep our community safe. These individuals are coming under our pretrial supervision and we are assisting with discharge plans so individuals have the proper resources during this ongoing health crisis," said Santa Barbara County Probation Chief Tanja Heitman. "Our department is committed to keeping our community safe by ensuring all individuals who need our help are served adequately and supervised with proven evidence-based practices."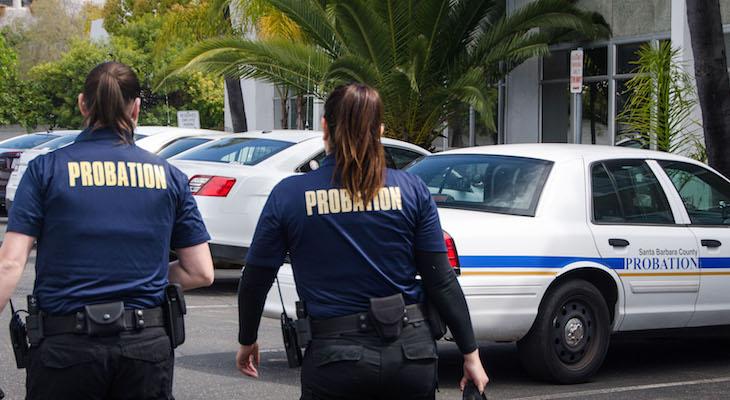 Probation pre-trial services works to connect the courts, attorneys, and the Sheriff's office helping prepare cases and assess whether a 'zero bail' release is warranted. Santa Barbara County Probation has been supporting these individuals on pretrial supervised release to address their needs including housing, treatment programs, and mental health programs.
"Probation has always been in a unique position to help the local courts assess an individual to determine risk-to-reoffend factors as well as the right rehabilitative services, and now in the midst of the COVID pandemic, our trained officers are needed more than ever to keep the community safe," said CPOC Executive Director Karen Pank. "Probation is the safety net for the justice system and we are there for supervision and individualized rehabilitative care that is needed to help keep individuals and the community safe."
The Santa Barbara County Probation Pretrial Division originated in July 2017 as a pretrial supervised release program funded through the Community Corrections Partnership. Following the Court's successful Judicial Council Pretrial grant application, responsibility for assessments was transferred from the Superior Court to Probation in January 2020 and the program was expanded.
**You can read the full article at Santa Barbara Edhat