Marin County Probation Celebrates 'Wall of Change"
Recipients Awarded the Honor for Achieving Positive Change in their Lives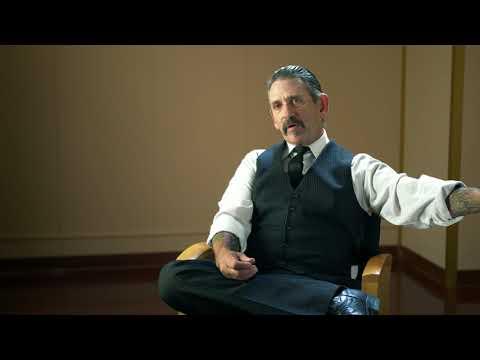 By Chief Mike Daly
The ability to feel safe is an important part of what makes Marin County a great place to live for most of us. Our justice system, comprised of police officers, probation staff, court personnel and treatment providers, does an excellent job responding to public safety concerns, which helps make Marin such a safe community. However, did you know that 100% of the people currently in Marin County Jail, and over 90% of the people in state prison, have a scheduled release date? The justice system's work does not stop after a person has been incarcerated; an argument could be made that the hard work of helping to change someone from a "criminal" to a positive member of our community is where justice really begins.
Over 90% of convicted felons in our Marin County Courts are offered a grant of probation as part of their sentence. In lieu of going to state prison, these folks often spend time incarcerated in the county jail and then are typically required to complete a three year grant of probation with numerous conditions such as undergoing drug testing, paying restitution to victims, completing community service work, participating in some form of treatment, and being subjected to searches to confirm their compliance. The Marin County Probation Department's job is ultimately about ensuring public safety and we accomplish that by providing accountability, rehabilitation and opportunity to defendants. We provide convicted felons and violent misdemeanants with programs to meet their rehabilitative needs, we hold them accountable to the judge who granted them the opportunity of probation and lastly, we provide them with opportunities to successfully reintegrate into society as law abiding citizens.
Unfortunately, some probationers don't take advantage of the chance to avoid state prison, or the rehabilitative services and opportunities to make changes in their lives, and they end up being part of the evening news or in our Marin IJ. That represents a very small percentage of folks we deal with but those are often the ones the public remembers.
I would like to invite members of our community to join me in taking a different approach and celebrating those people who have made significant and positive changes in their lives. These are people who not only successfully completed probation but have also overcome obstacles, barriers and challenges that few of us can imagine. Our Department has nominated such people for our "Wall of Change" program for the past three years. I encourage members of the public to hear the good stories coming out of Marin County's justice system, and to understand the tremendous efforts of your probation department and our partners in criminal justice who all play a role. Our probation officers spend countless hours helping people get their lives back on track by overcoming abuse, trauma, addiction, and a lack of employment skills, to name just a few of the challenges.
We have numerous stories of folks on probation gaining sobriety, reuniting with family and employers, obtaining higher education and, most importantly, feeling confident about their ability to lead a crime-free life. These folks often are very grateful for the services and opportunities they have been provided and they give back by helping others. They are our fellow community members who are rehabilitated, and healthy, both mentally and physically, although one rarely hears about their story. This is why I want to invite you to attend our annual Wall of Change event on December 13th at 3:00 PM in the Board of Supervisors chambers at the Civic Center in San Rafael. Please join me and other leaders of Marin's justice system in celebrating the people who have overcome serious obstacles and are on their way to leading successful lives.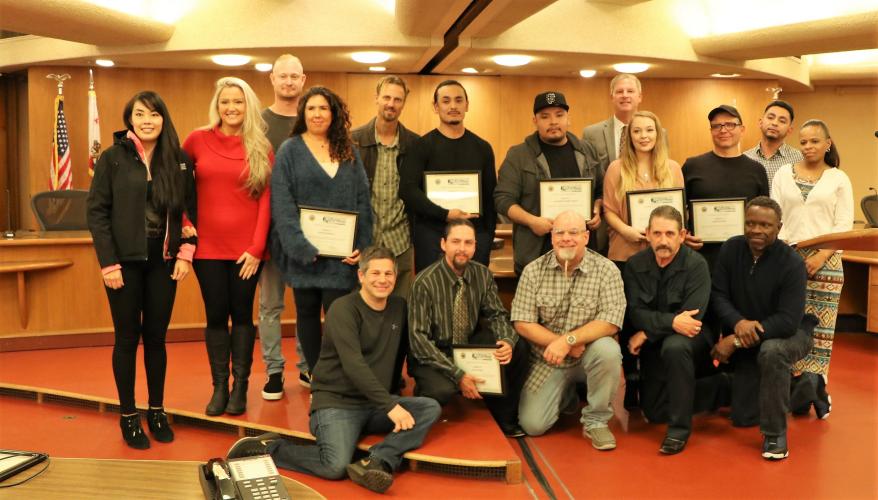 Remember, a rehabilitated person is no longer a public safety threat, and the goal of our justice system is to create a safe community for everyone. Hope to see you at our event where we will celebrate some of the people who helped us achieve that goal.