New Chief Probation Officer in Fresno County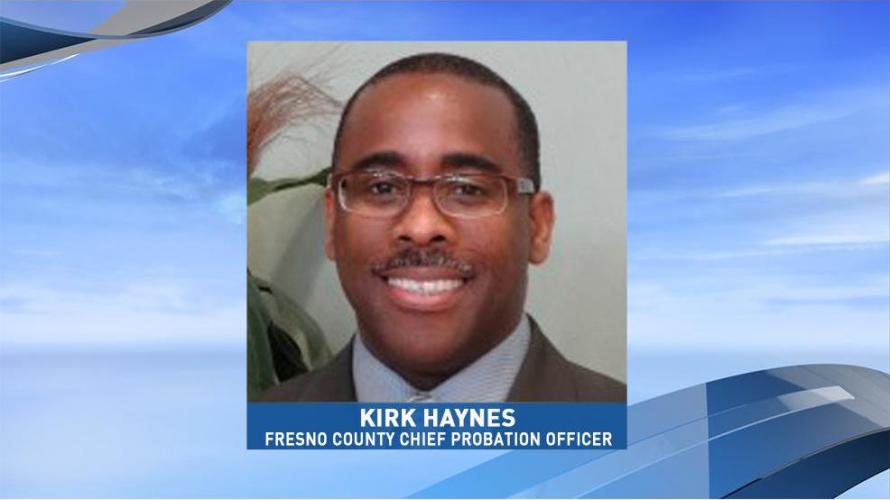 There is a new Chief Probation Officer in Fresno County.
Kirk Haynes, Division Director for the Realignment Services, has been hired to replace the current interim Chief.
The department that Haynes was in was tasked with implementing Assembly Bill 109, which transfers the supervision responsibility of state prisoners, upon their release, from the State to the Probation Department.
Haynes takes over for an interim Chief put in place after former Chief Rick Chavez retired.
Chavez was placed on administrative leave for 6 months in April of 2016.
After a lengthy internal investigation was completed, Chavez returned to duty in September 2016.
The results of the investigation were never released by the Fresno County Superior Court Judges executive 8-member committee, citing it was a personnel issue.
That committee selects, hires, and fires the Chief Probation Officer in Fresno County.
Haynes will oversee 600 plus employees with a $75 million budget.