Probation Services Week 2018
HIGHLIGHT: Sacramento County Probation Break Away Bike Program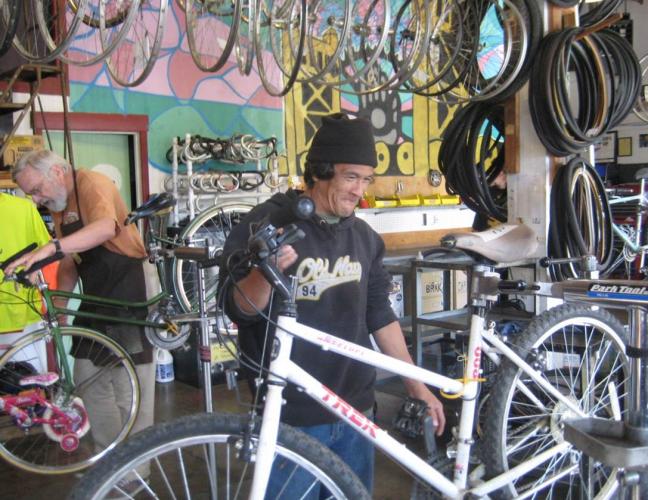 The Sacramento Probation Department knew they needed to address an important issue to help clients succeed in Sacramento's Adult Drug Court – transportation.
Transportation is a critical issue for those re-entering society to be successful.
The Sacramento Probation Department created the Break Away Bike Program to address Adult Drug Court program participants who, upon release from custody, have no means of transportation to attend required treatment sessions and Court appearances.
Participants who fail to report may face sanctions and delayed progress within the program.
But through the Break Away Bike Program, Adult Drug Court participants earn donated bicycles with consecutive negative drug tests; this addresses transportation issues, incentivizes attendance and sobriety, and reduces barriers to treatment.
This extra effort by Sacramento Probation to address client needs in innovative ways shows exactly how Probation helps those re-entering society succeed. This is one of the critical ways Probation protects our communities and preventing future victimization.