PROJECT LAUNCHED TO REDUCE RECIDIVISM, IMPROVE PUBLIC SAFETY, AND PROMOTE FAMILY STABILITY
November 6, 2017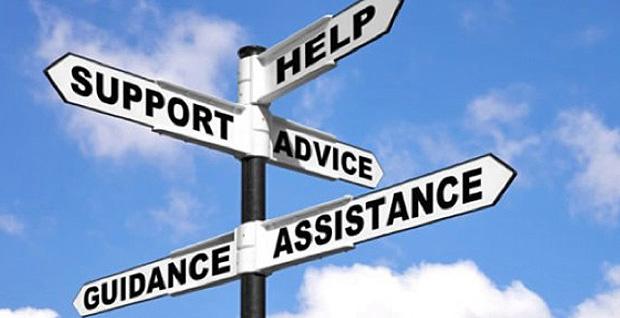 From the Ventura County News Channel
VENTURA, Calif. –The Ventura County Executive Office, Ventura County Probation Agency, Interface Children & Family Services, and Social Finance have launched the Ventura County Project to Support Reentry, making it the 20th Pay for Success project launched in the United States. The project will increase access to proven services to increase public safety and to improve the lives of those on formal probation across the county.
Pay for Success is a public-private partnership that leverages private capital to scale effective service providers and deliver services to those in need. Pay for Success enables governments to partner with high-performing service providers by tapping private investments to expand programs that get results. If, following an independent evaluation by UCLA researcher Dr. David Farabee, the Ventura County Project to Support Reentry achieves predetermined outcomes, then Ventura County will repay investors based on the level of outcomes achieved.
"The Ventura County Probation Agency is excited to be a part of this innovative strategy to expand evidence-based services throughout the county to a population which has traditionally been underserved. We believe that public safety is best served by long-term behavior change in high-risk offenders under our supervision," said Ventura County Probation Agency Chief Mark Varela. "The Pay for Success Project is targeted to provide such services through one of our strongest community partners, Interface Children & Family Services. This project will ensure that high-quality programs and services, which are targeted to reduce recidivism, are effective for our clients and strengthening families."
With this project, Interface Children & Family Services, a nonprofit social services agency with 44 years of local and statewide experience, will expand its services and build on its strong partnership with Ventura County Probation Agency. In 2014, the County and Interface jointly developed a program to provide case management and reentry-focused services to Assembly Bill 109 clients. The bill provides a dedicated and permanent revenue stream to California counties for local public safety programs. The Ventura County Project to Support Reentry builds off this successful partnership with Interface Reentry Services: clients will receive a combination of Moral Reconation Therapy, trauma therapy, relationship skills counseling, and employment support.
"This project is a win-win for the community and for families by reducing recidivism and improving public safety, while promoting economic opportunity for offenders who want to make good on a second chance," said Erik Sternad, Interface Executive Director. "It is an honor for Interface to be chosen for the 20th Pay for Success project to be launched nationally. Creative, cross-sector collaborations like this are essential for improving on historically entrenched problems such as criminal recidivism."
Social Finance raised $2.6 million from Blue Shield of California Foundation, Nonprofit Finance Fund, Reinvestment Fund, and the Whitney Museum of American Art to fund the project. Social Finance will continue to serve as project intermediary throughout the project, providing active performance management and ongoing investor relations.
"Today's announcement represents the vision, agility, and dedication of all project partners, but more importantly it represents a beginning," said Tracy Palandjian, CEO and Co-Founder of Social Finance. "Over the next four years, we will work with our partners to use data actively to ensure we achieve outcomes for men and women in Ventura County working to rebuild their lives."
Ventura County received a grant from the California Board of State and Community Corrections to use towards funding successful reductions in re-arrests. The Ventura County Project to Support Reentry was developed with the support of the CA PFS Initiative, which is funded by the James Irvine Foundation and administered by Nonprofit Finance Fund.