Accountability can lead to recovery & healing: Anthony's Story
A Powerful Story of Accountability with Opportunity & Healing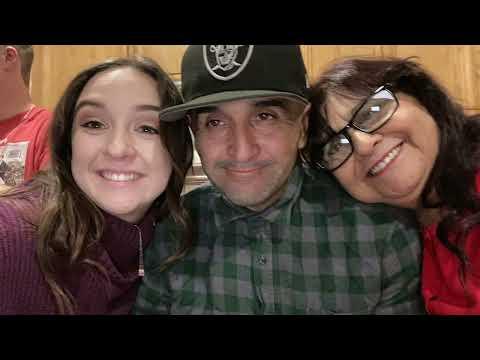 Watch Anthony's powerful story of how accountability led to his path of recovery and healing.
Riverside County Probation proudly supports clients as they overcome challenges and regain their lives. After years of addiction, homelessness and family estrangement, Anthony was ready to change. He just didn't know it yet.
It took a little tough love to nudge him in the right direction. Anthony's daughter called his Probation Officer because she knew that may be the difference in saving her father's life.
With the collaboration of Anthony's daughter, Deputy Probation Officer Patronas arranged for Anthony's arrest on a probation violation and helped him begin his recovery journey.
"The funny thing about it, when the officers put the handcuffs on my hands, I had a smile," Anthony said tearfully. "I knew my life was being saved. Cause I knew I was going to rehab"
Anthony has been sober for more than two years, attained employment and repaired damaged family relationships. He was able to spend critical time with his mother as she battled cancer and be by her side when she passed.