Success Story: "Probation put a wall between what I should be doing and what I shouldn't"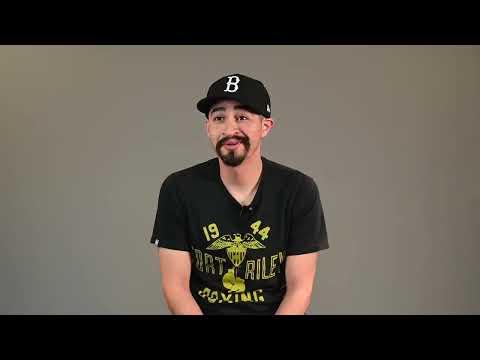 Erik Garduno's life could have turned out differently.
The 30-year-old grew up in a good family. But the area where he lived was rough and he spent some of his time with the wrong crowd. As a result, a high school beer run gone wrong put him on a short probation stint, which turned out to be a good thing because it kept him away from bad influences and helped him figure out what he was – and wasn't – supposed to be doing.
Since then, Erik has found his calling. He has been cooking professionally for 10 years, and has been an Executive Chef for five of those years. He is a great example of what it means to mature and figure out a pathway to be successful.
Listen to Erik tell his story in this video!