CA Probation Chiefs Announce New Logo, Website
The Chief Probation Officers of California (CPOC) Unveil Re-branded Logo, Website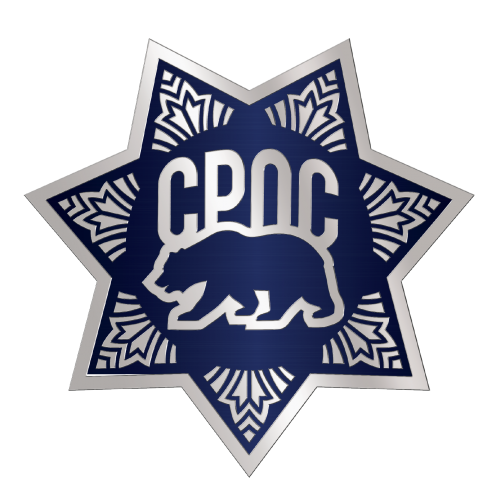 SACRAMENTO – Today, the Chief Probation Officers of California (CPOC) announced the release of their rebranded association logo in conjunction with their new website (www.cpoc.org) which ensures mobile responsiveness, more intuitive design function and the latest search technology.
"In the past 10 years, California probation has grown tremendously in our innovation and professionalization of our industry. With CPOC leading the effort at the state level to increase awareness of the critical role probation plays in California criminal justice, we felt our brand needed to better match what we truly represent," said Chief Mary Butler, President of the Chief Probation Officers of California (CPOC). "This new logo and website communicate more clearly who CPOC is and how probation is the innovator in public safety."
CPOC tapped the technological talents of 3 probation chiefs who formed the association's ad-hoc committee to work with the developers on logo and website creation. The committee was comprised of El Dorado County Probation Chief Brian Richart (Chair), San Mateo County Probation Chief John Keene and Amador County Probation Chief Mark Bonini.
"This has been an exciting process to really take a deeper dive into what makes probation unique in our criminal justice system and how to represent that work and those values visually," said El Dorado County Probation Chief Brian Richart, who chaired the committee. "The team has put those discoveries into a strong, modern context and developed communication tools that really speak to our evolved language and mission. The result is tremendous, with a new CPOC logo that represents the innovative field of probation and a website that is intuitive, user friendly and can be a clearinghouse of critical information for staff, community partners and policy stakeholders throughout California. I'm proud of our industry and I'm proud of our new look."
To visit the website go to www.cpoc.org. You can also find CPOC on twitter at @CPOC_Probation
---
The Chief Probation Officers of California, are an association of all 58 counties with a shared identity as law enforcement leaders. We are committed to a research-based approach to public safety that promotes positive behavior change. Our leadership guides policy and practice in the areas of prevention, community-based corrections, secure detention and direct human services. Our goal is to prevent crime and delinquency, reduce recidivism, restore victims and promote healthy families and communities. We proudly serve our Counties and Courts.
###