CAPIA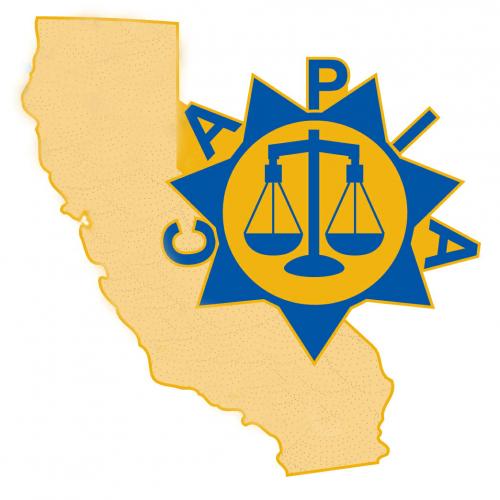 The purposes of this association shall be to enable the administrators of Probation Institutions (institutions include juvenile camps, ranches and juvenile detention facilities) throughout the state to join in mutual efforts, and in cooperation with the Chief Probation Officers of California to:
Promote a mutual understanding, interpretation, and implementation of operational standards and legislation.
Strengthen, design, and implement programs for the growth, development, and rehabilitation of those in custody.
Secure competent, educated staff and provide ongoing opportunities for their training and development.
Secure and maintain adequate facilities for the care, safety, and health of persons in custody.
Gain recognition of the importance of Probation Institutions as a dynamic force in the overall correctional process.
Form a representative body capable of developing group opinion on professional matters and to speak with authority for its members
Work with other related associations throughout the state to provide a forum for the exchange of ideas of mutual interest and development of approved administrative policies.